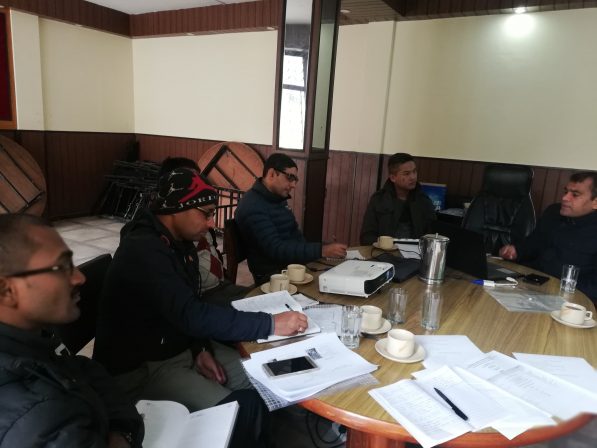 Centre for Media Freedom has organized an orientation program for journalists in Kathmandu Wednesday.
The orientation program was part of an activity under the project Developing and Disseminating 'Knowledge Products' to Support Effective Service Delivery in the Federal Governance Structure of Nepal.
Two journalists, Ajay Kumar Mishra and Shailendra Mahato, from Province no. 2 participated in the program. Senior journalist and local government expert Prakash Ghimire oriented both the journalists on preparing in-depth reports on the current practices at six different local governments in Province no. 2.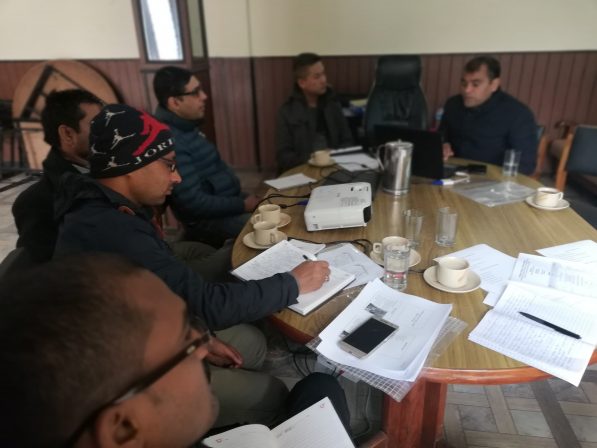 The journalists were oriented on the concepts on local governance, laws and rules governing local governments, possible anomalies and the processes to be followed by locally elected representatives. They were encouraged to find out anomalies in local governance as well as best practices being carried out by the local representatives.
CMF's project team was also present in the program.
The program was carried out with support from NDI-Nepal/USAID.
Published on 9 January 2019